AXS GUARD


AXS GUARD is volledig schaalbaar, of u nu voor een hardware, een virtuele oplossing of ons AXS GUARD "as a service" model kiest, wij zullen u steeds helpen bij het selecteren van de apparaat- en softwaremodules die aan uw behoeften moeten voldoen.

Functionaliteiten van AXS GUARD omvatten: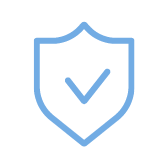 SECURITY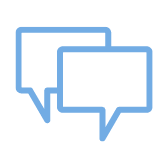 COMMUNICATION
MONITORING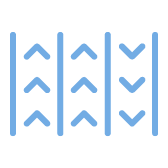 PRIORITY MANAGEMENT
Next Gen. Application Firewall with DMZ & IPS

Web & Email Content scanner & filter

DMZ functionaliteit

Anti spyware & Anti phishing

Intrusie detectie & preventie

Actieve system aanval monitoring

DIGIPASS by OneSpan

OATH voor Google & Microsoft authenticatie apps

...
Internet Redundancy & load balancing

Reverse Proxy

Web proxy server

Email server

Mail relay server

Webmail interface

...
Web surfing statistieken

e-mail gebruik statistieken

Netwerkverkeer statistieken

Status statistieken

Monitoring

Logging

…
Bandbreedte beheer (Quality of Service)

Redundante Internetverbindingen

Meerdere Internet verbindingen

Audit functionaliteiten

...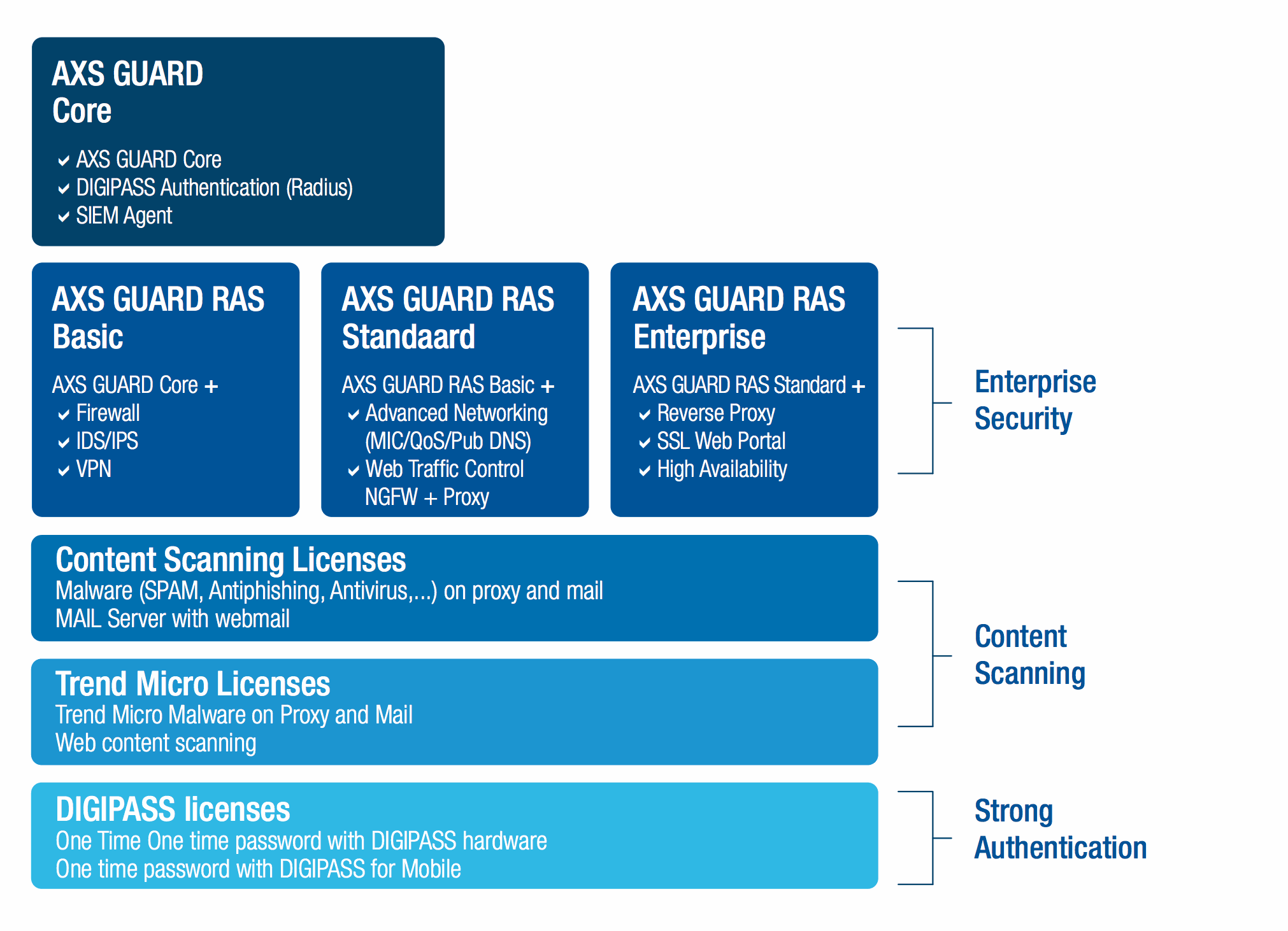 SOFTWARE BUNDELS
Based on more than 20 years of experience we predefined functionalities in bundles. After an intake during which we check what is important for you and your companies' activities we suggest which bundle would be convenient for you and if necessary, we handpick additional functionalities to add.




TOESTEL
Alle AXS GUARD software modules werken op de verschillende platformen. Deze laatste verschillen enkel in prestatie en in het aantal beschikbare netwerkverbindingen.
AXS GUARD hardware is betrouwbaar. Wij kiezen voor industriële hardware en componenten. Dit zorgt ervoor dat AXS GUARD apparaten een langere levensduur hebben dan andere vergelijkbare systemen op de markt.


AXS GUARD "AS a SERVICE"
AXS GUARD "as a service" is AXS GUARD zoals u het kent maar dan volledig in een dienstenaanbod. De prijs is inclusief onze on-site onderhoud service. U moet geen appliance meer kiezen, wij doen dat voor u.
Kies enkel :
Of je AXS GUARD wenst als een fysiek of virtueel toestel

Het aantal gebruikers en/of computers

De Basic, Standard of Enterprise software bundel
Een van de optionele diensten zoals content scanning en/of sterke authenticatie