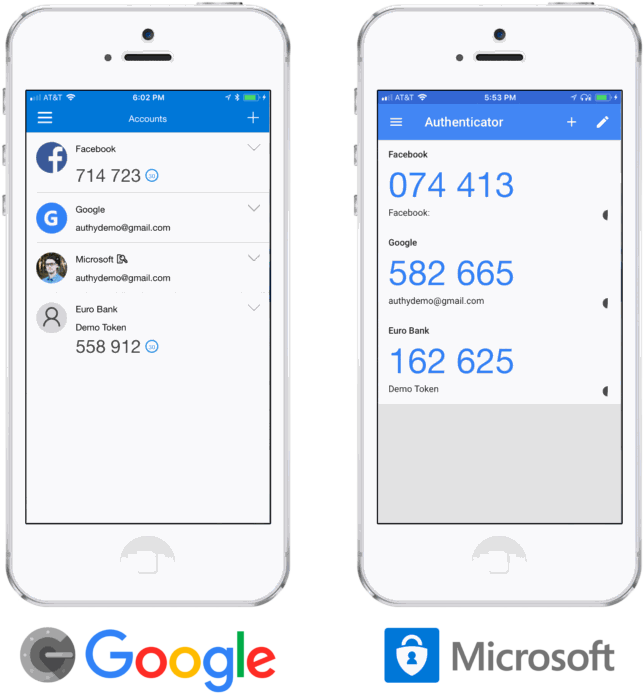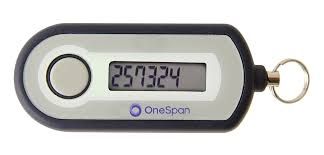 STRONG USER AUTHENTICATION
Om een veiligere toegang te bieden, heeft AXS GUARD sterke gebruikersauthenticatieondersteuning geïntegreerd, zoals Two Factor Authentication (2FA), op alle AXS GUARD-versies Basic, Standard & Enterprise.
Door een eenmalig wachtwoord op een token of mobiele app te genereren, kan het gebruik van een statisch wachtwoord worden vermeden of kan het meer beveiliging toevoegen aan een statisch wachtwoord (zoals een PINcode).
Het eenmalige paswoord kan gebruikt worden:
om in te loggen op de AXS GUARD administrator tool

om the authenticeren op de Proxy server

voor VPN toegang (PPTP, SSTP, OpenVPN, PAX Road Warrior)

om via de Reverse Proxy in te loggen op interne webapplicaties

voor de Authenticated Port forwarding functie

en als u een andere Radius-client hebt, kan deze ook zijn gebruikers verifiëren op de AXS GUARD.

AXS GUARD ondersteunt:
DIGIPASS van OneSpan (voorheen VASCO)

OATH, gebruikt door Google & Microsoft authenticatie apps
Opmerking: AXS GUARD versie 10 is nodig
EIGENSCHAPPEN
Radius Server

Single Sign-on functies

Ident server

AD back-end authenticatie

Ingebouwde sterke authenticatie voor:

AXS GUARD Administratie tool

Radius clients

Firewall & Web access

VPN (PPtP, SStP, IPSec, OpenVPN, PAX ROAD WARRIOR)

SSL-VPN web portal (Enterprise Editie)

Application Firewall (Enterprise Editie)

Imap/Webmail (Content Scanning)
LICENCIERING
Licentiering OneSpan (per 5 users minimum)

Vacman Controller licenti

eenmalige aankoop met jaarlijkse maintenance

DIGIPASS authenticator (kunnen gemengd worden - minimum aantal 5)

GO6 of GO7 hardware tokens

DIGIPASS voor mobiel, met jaarlijks onderhoud



Licentiering OATH (per 5 users minimum)

AXS GUARD OATH licence (= bijdrage per jaar)

Google of Microsoft authenticator app

Gratis, download in de app stores







DOCUMENTATIE
Online Handleiding

Knowledge Base Articles, zoals

How to set up Google Authenticator?

How to set up Microsoft Authenticator?